We are a boutique web studio.
We create beautiful websites,
fast.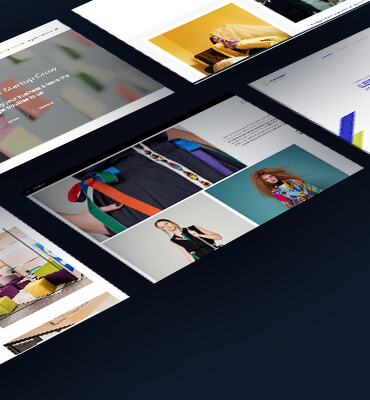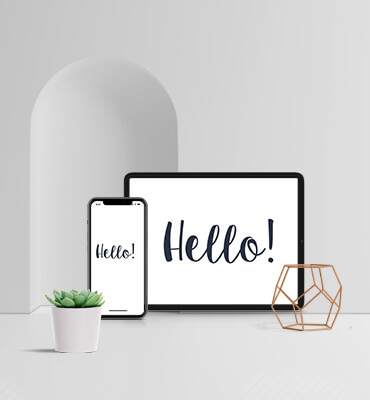 Make a request and get free consultation from us.
We create informative websites, online shops, portfolios, and blogs.
We love websites that look great, sell your product or service, represent you in the best way possible, are easily customizable, and can be supported without any programming skills. If you want to hear more about it and get a free consultation from us, make a request here.
We have a wide range of services.
We will train you how to work with your website so that you are independent to do experiments and content updates.
(Re)Start your online shop in an easy & budget-friendly way. Packaged deal with a preset theme and basic functionalities.
Budget-friendly option to get you started. We do full technical setup of the website (WP, theme, plugins), you do customization and content.
We are working with a wide range of clients. From tech startups to conventional businesses, small companies or ones that are just starting to big organizations and investment funds. So far we have created over 100 projects. You can see some of them highlighted here and more in our
portfolio page
.
Check for yourself what our clients say about working with us.
We are proud to have built lasting relationships with our clients.
We did a pretty complex project together and the team performed very well. They are flexible and solution-oriented professionals! The communication is flawless and the initial plan was followed very thoroughly.
What impressed me most about the service on the website was that the speed of project implementation was not at the expense of quality, but on the contrary! The result? We are already working on our next project together.
Webdesh delivered a very professional corporate website, which got positive reviews from our colleagues, partners and clients. In the course of our collaboration, we had numerous feature requests and they assisted us in fulfilling all of them. Webdesh were always helpful addressing and tackling our needs and concerns. I would not hesitate to recommend them.
Webdesh is a highly skilled team with an eye for details. We got exactly what we wanted and more. The project management and communication works really well and the team made a great job keeping things together. We are looking forward to the next collaboration!
Working with WebDesh was an absolute pleasure - quick, easy and with no stress. Will definitely use them next time we need a website!
When you work for starting brands and businesses, you need partners with a lot of creativity and ideas. But when you work with established brands that have clear vision and graphic identity, you need not only web, but also marketing specialists with respect towards brands. Well, the good thing is Webdesh has both 🙂
See all the new stuff happening around Webdesh
Always stay in touch and up to date with things happening around Webdesh. Stay tuned for blog articles, promo codes & big announcements!
webdesh.com
Subscribe now for Monthly Website Support and sleep well!
Keep your site up to date. Always. Read more on our page and contact us.