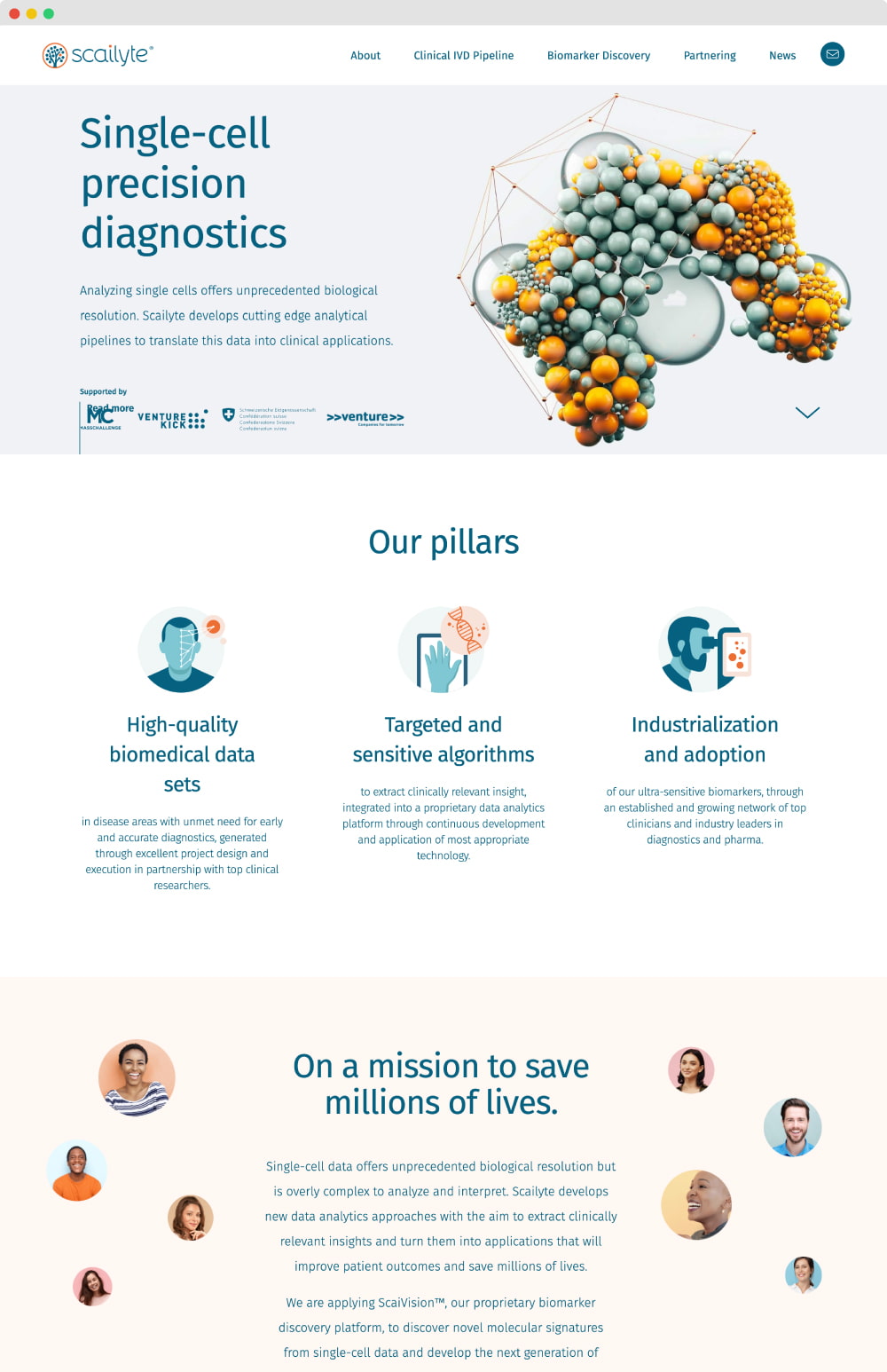 Implementation of custom design into theme, Developing custom design elements, Sliders creation.
We are delighted to partner with Webdesh as they have been a great companion in the launch of many of our projects. The team is very professional, fun to work with, and helping us all the way through. Also, they meet their deadlines and will always deliver the highest quality work swiftly. We would recommend Webdesh for any project and look forward to continuing working with them in the future.
See more websites we've created
We are working with a wide range of clients. From tech startups to conventional businesses, small companies or ones that are just starting, to big organizations and investment funds. So far we have created over 100 projects. You can see some of them highlighted here and more in our portfolio page.